About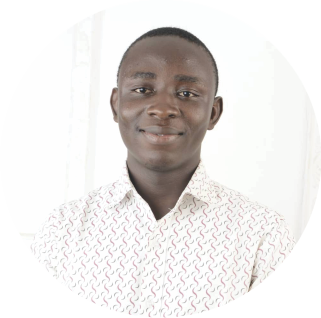 Goodness is a developer and community-centric technologist who is passionate about building vibrant communities, managing programs, coordinating teams, and organising technical events/web sessions for physical and virtual audiences.
He is a member of the Microsoft Learn Student Ambassador global community where he helps amplify Microsoft tools and technologies while interacting with a pool of new learners and experts in the ecosystem.
Goodness is widely known as "Erudite" by coursemates, offline friends and fans😊
He currently works with technologies like Python, Git, GitHub and Microsoft Azure.
Want to connect? Goodness is an interesting fellow who likes to connect with new people and make valuable relationships, while also expanding his network across the ecosystem. Please find him on LinkedIn, Twitter or GitHub.